Get More Leads on Prequalified Investors: Pre Fronted, Pre Screened Unlock Business Growth with Wall Street List
Securing investment is crucial for businesses to thrive and grow. However, finding the right investors who can provide the necessary funding can be a daunting task. Fortunately, Wall Street List is here to help. With our expertise in database compilation and lead generation, we provide you with Accredited Prequalified Investor Leads that can fuel your business growth. Discover how our services can save you time, effort, and research while connecting you with potential investors who are ready to make a difference.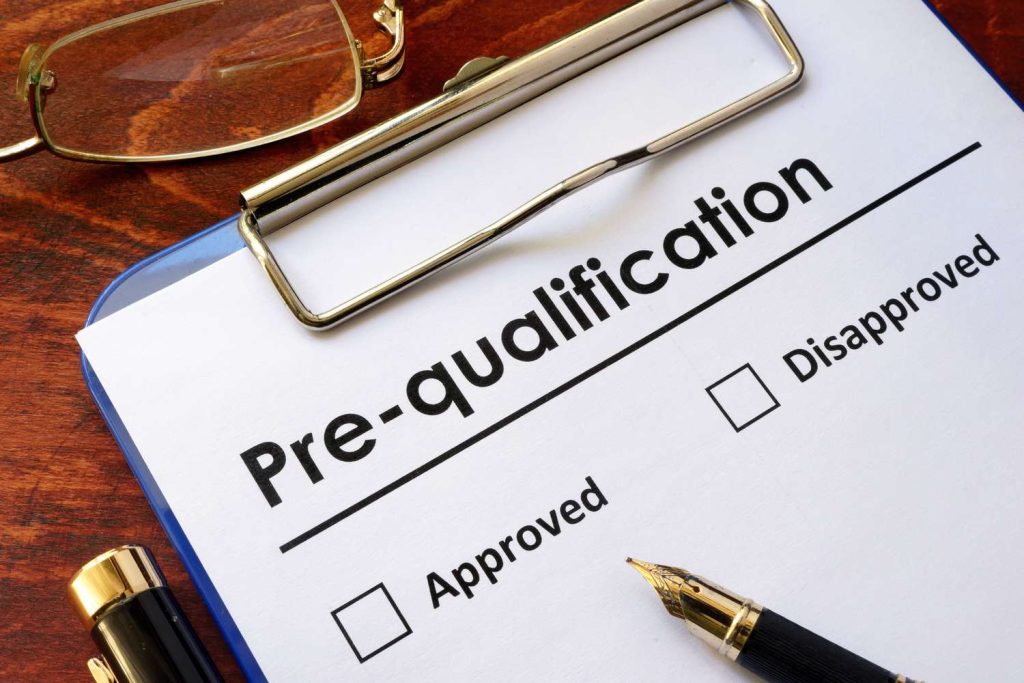 The Challenge of Finding Investors:
For businesses seeking external investments, relying solely on personal or family finances is often not enough. Expanding businesses require additional funding, which necessitates finding and convincing potential investors to contribute. In the past, this process was arduous, involving extensive research, networking, and elaborate documentation or meetings. However, the digital age has revolutionized the investment landscape, making it easier and more efficient to connect with potential investors.
The Digital Explosion Speed and Convenience:
The digital era has brought forth an explosion of information, transforming the speed and convenience with which we access data. Through advances in technology and digital distribution, data storage, processing, and retrieval have become faster and more efficient. This has accelerated the process of finding investors or investment opportunities, allowing for instant access to valuable information. Moreover, advanced analytics tools provide deeper insights into consumer behavior, enabling more targeted and effective investor outreach.
Wall Street List Can Deliver:
Wall Street List specializes in compiling prequalified investor leads that meet specific criteria, ensuring higher engagement, response rates, and a greater chance of converting leads into actual investments. Our leads provide valuable data, including liquidity, IRA status, investment preferences, past investments, accreditation status, annual income, occupation, and more. We gather this information through various methods such as surveys, seminars, and mortgage data, ensuring the relevance and accuracy of the leads.
Ready to take your business to the next level?
Contact Wall Street List today at
Call us:
800-279-1073
,
Email us:
sales@wallstreetlist.com
and gain access to prequalified investor leads that can fuel your business growth. Let us simplify the process and provide you with the confidence to make compelling investment proposals.
Don't waste time sifting through potential investors on your own. Act quickly with prequalified investor lists from Wall Street List. Contact us at
Call us:
212-461-3152
,
Email us:
sales@wallstreetlist.com
to unlock the power of targeted lead generation and streamline your investor outreach. Start making a difference in your business today.
Looking for a comprehensive solution for lead generation and marketing?
Wall Street List offers more than just prequalified investor leads. We can assist you in formulating effective digital marketing strategies or provide turnkey direct mail solutions under one roof. Reach out to us today at
Call us:
212-461-3152
,
Email us:
sales@wallstreetlist.com
and discover the full range of services we offer to support your business growth.