Accredited Investor Lists
Welcome to Wall Street List, your trusted source for fresh, pre-qualified Accredited Investor Lists. Unlike outdated leads that have been sold and resold, we provide only NEW, active investor leads who are ready to evaluate the benefits of your offering from the very first call. With over 25 years of experience, Wall Street List is recognized as one of the finest and most respected producers of accredited investor leads in the industry.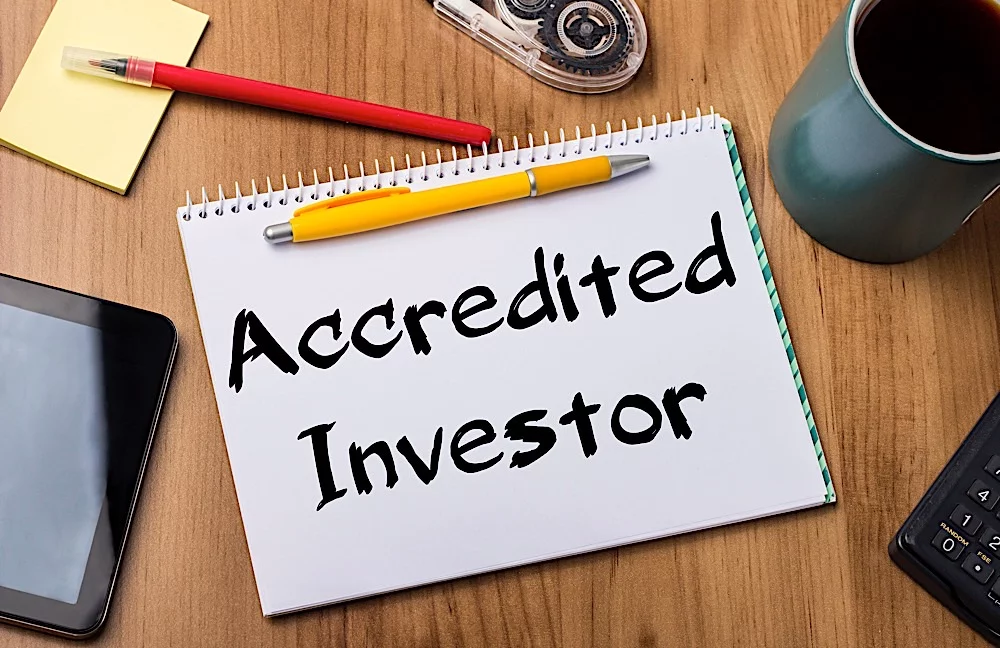 Our representatives are constantly in touch with ACTIVE investors, ensuring that our leads are always up-to-date and reflect the pulse of the daily market trends. These investors are decision-makers who can make immediate investment decisions. We tailor our leads to align with the specific type of offering you have, ensuring that you connect with the most relevant prospects.
When you choose Wall Street List, you receive exclusive access to fresh U.S. investor leads for a thirty-day period before they move into a second position. These Accredited Investors have a genuine interest in talking with you, and you can trust that their names and phone numbers are correct. Our investor leads provide accurate and current information on their areas of interest, investment capability, and occupation. Every individual in our database is a fully accredited investor.
To ensure the quality of our leads, all our accredited investor leads have gone through a pre-qualification process. These investors meet the following criteria:
Our investor sales leads are highly targeted and pre-qualified for various investment opportunities, including:
Furthermore, we provide customization options to tailor your order to your specific preferences, such as:
Choose Wall Street List for high-quality, targeted accredited investor leads that can fuel the success of your investment campaigns. With our fresh and pre-qualified leads, you can confidently engage with potential investors who are actively seeking investment opportunities. Contact us today to unlock the potential of our accredited investor lists and take your investor outreach to new heights.
Wall Street List is one of the finest and most respected accredited investor lead producers, with over 25 years of experience in delivering exceptional results to our clients. We take pride in our commitment to quality, accuracy, and customer satisfaction. Trust Wall Street List to provide you with the accredited investor leads you need to succeed in your investment endeavors.