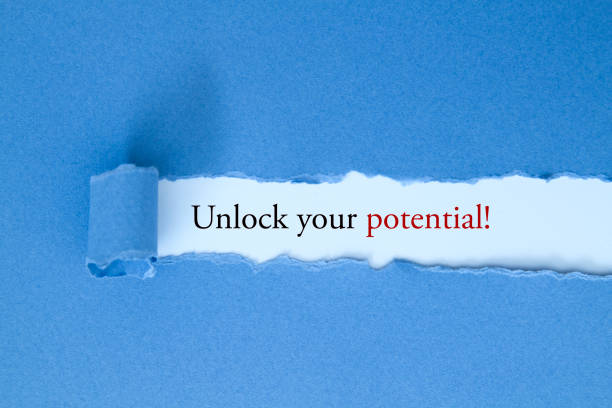 Mailing Lists for Investor Campaigns:
At Wall Street List, we understand the importance of precision targeting in investor campaigns. Our meticulously curated mailing lists incorporate a wide range of demographic, geographic, and investment-specific filters. Whether you're targeting seasoned investors or niche segments, our comprehensive databases ensure that your message reaches the right individuals. Unlock the potential of your investor campaigns with our reliable and accurate mailing lists.
We offer a variety of filtering options to tailor your investor campaigns to your specific needs. From demographic filters such as age, income, occupation, and education level to investment-related filters like portfolio size, risk appetite, and investment preferences, we enable you to refine your targeting and maximize your return on investment (ROI). Our advanced filtering system ensures that you can create highly targeted campaigns that resonate with your desired audience.
In addition to our comprehensive targeting options, we also provide specialized mailing lists for accredited investors. Accredited Investors Leads – Commodity Leads play a significant role in the financial industry, and reaching out to them can greatly enhance your fundraising or investment efforts. Our Accredited Investor E-Mail lists consist of individuals or entities who meet the criteria set forth by regulatory bodies, such as the Securities and Exchange Commission (SEC). These lists offer you access to a highly sought-after audience of sophisticated investors who possess the financial means and experience to engage in alternative investments. With our Accredited Investor Lead Generation mailing lists, you can connect with individuals who have the potential to become significant contributors to your projects or ventures.
Telemarketing Lists for Investor Campaigns:
Take your investor outreach to new heights with our telemarketing lists. Our extensive databases are equipped with detailed contact information and investor profiles, enabling you to connect directly with your target audience. Our telemarketing lists are designed to enhance your lead generation and nurturing efforts, fostering meaningful conversations that drive investor engagement. Trust Wall Street List to provide you with the tools to excel in your telemarketing campaigns.
Building strong relationships with potential investors often requires direct communication. Our telemarketing lists offer an efficient and effective way to engage with your target audience and convey your investment opportunities. By leveraging our telemarketing resources, you gain access to verified phone numbers and valuable investor insights, giving you a competitive edge in the financial industry.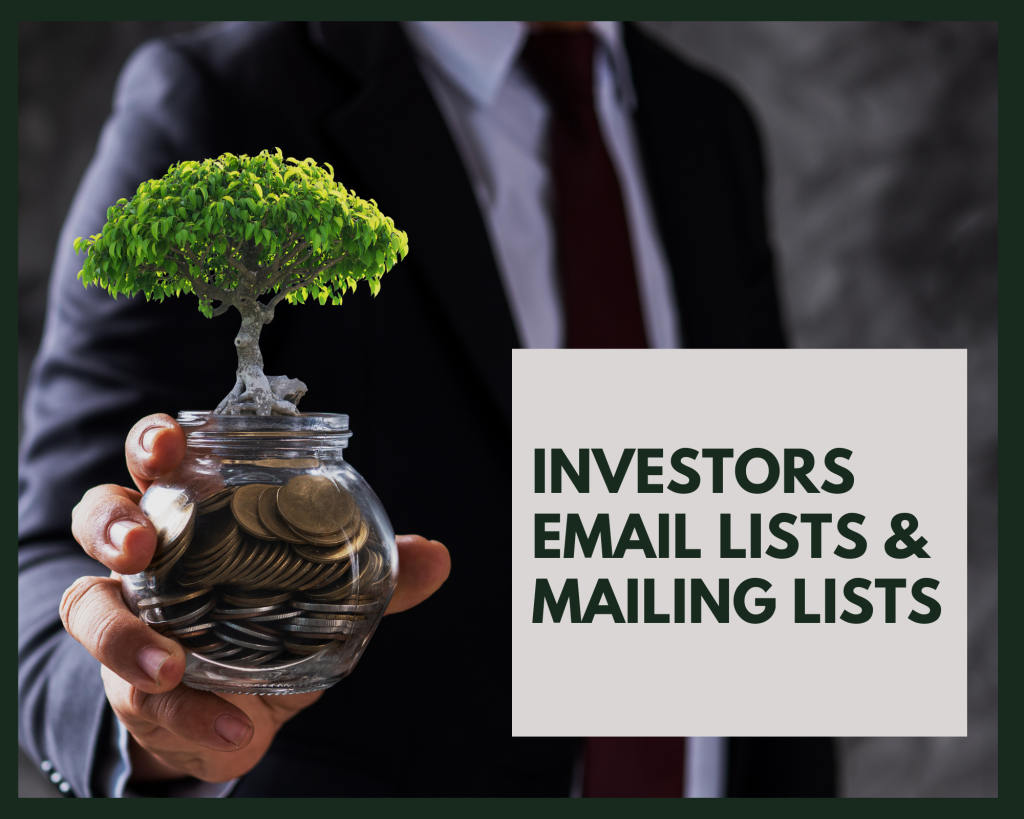 Our telemarketing lists are carefully curated to ensure that you connect with active investors who are genuinely interested in your offerings. We prioritize accuracy and relevance, employing rigorous quality checks and regular data updates to maintain the integrity of our lists. With Wall Street List, you can confidently initiate conversations with qualified investors, nurturing relationships that lead to investment success.
Our dedicated team of experts is committed to supporting you throughout your telemarketing campaigns. We provide personalized assistance and guidance, helping you optimize your outreach strategies to maximize results. From identifying the right target audience to crafting compelling scripts, we are here to empower you every step of the way.
Unlock the potential of your investor outreach campaigns with Wall Street List. Contact us today to discover how our mailing lists and telemarketing lists can take your campaigns to new heights, connecting you with the right investors and driving the success of your financial initiatives.